So if you follow me on
Twitter
you've probably boycotted me on all fronts by now.
I think I reached my maximum twatting capacity last night with all of my ranting and raving about the red carpet fashion.
I apologize for filling your timeline with such pointless nonsense.
But I obviously don't care too much since I'm here to do it again in Blogland.
Let's just say these two rocked the socks off of everyone at those round tables.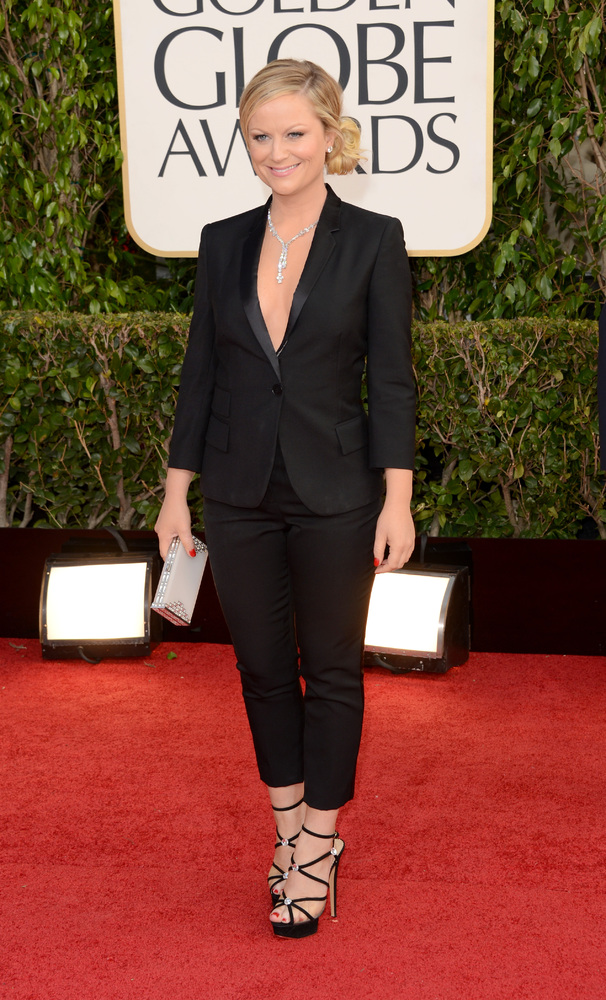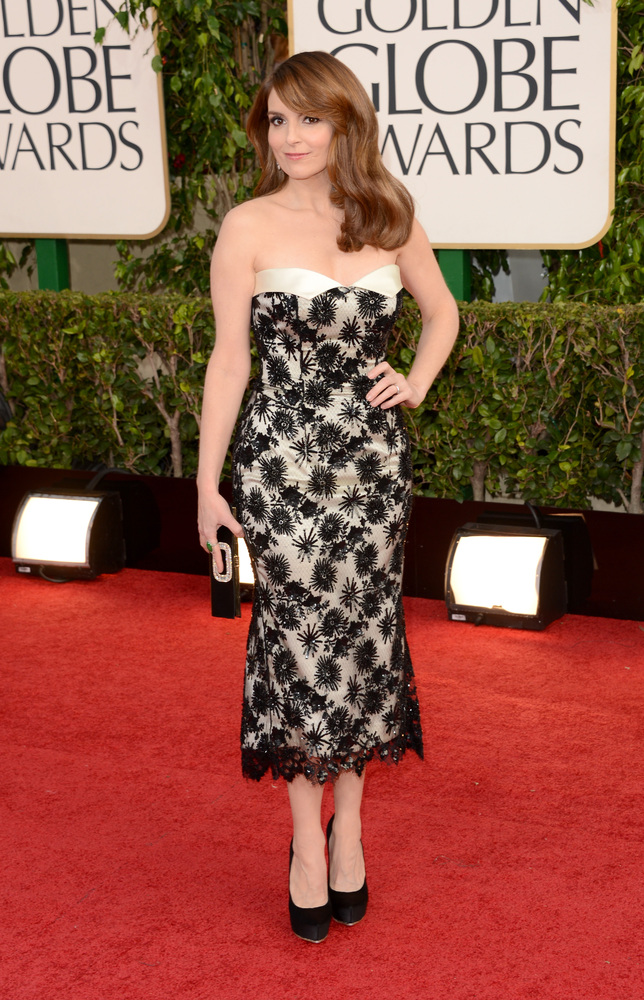 P.S. I must be the only one that didn't realize they actually all sat at these tables...
Awkward much?
Almost as awkward as the length of both of their red carpet looks.
Not good, I say, not good.
Then there were the rest of the ladies.
Some made my jaw drop. Some made me say "the f*ck?"
Some might need me to take over as their newest stylist after last night.
And some just need me to take their spot on the carpet all together because they aren't worthy.
Cough. Megan Fox. Cough.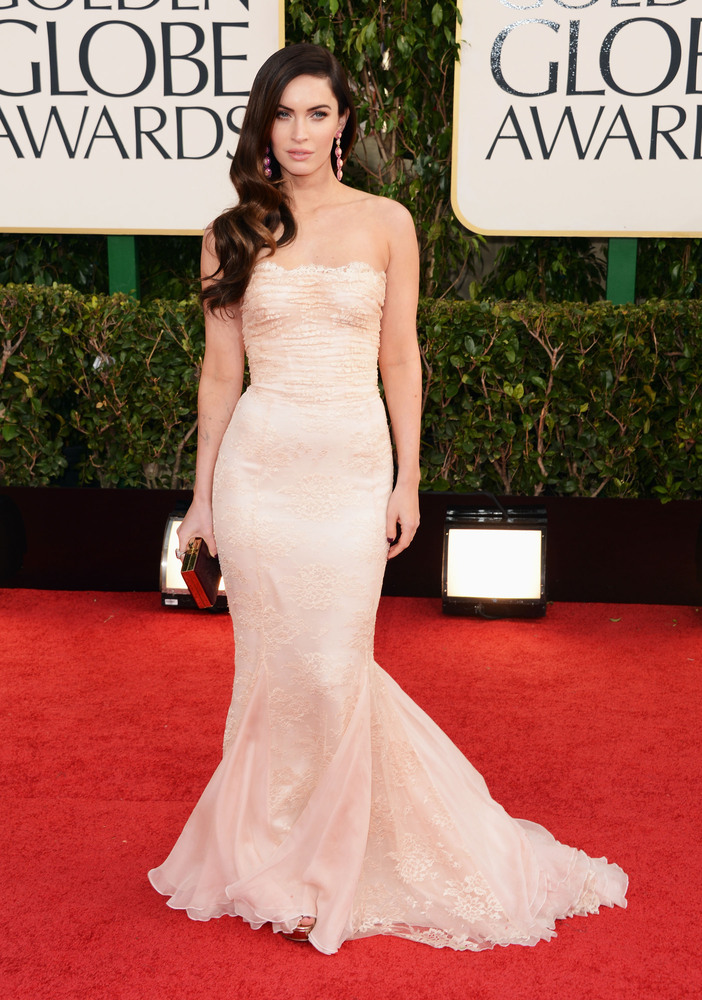 I mean could you possibly look any more excited and grateful to be at such an event.
I mean really...
The only thing you succeeded at was making Adele shoot quite a few jealous glares at your post-baby body.
Now let's get down to the best and worst dressed of the night.
Julianne Hough
I will never understand what the girl sees in Ryan but she looked like an angel last night. The volume, the gold, the white fluffiness. I die. She looked beautiful. Although this faux mohawk business was a tad awkward.
Jessica Alba
The girl's just a straight-up goddess. There's really nothing else to say.
The coral, her body, the ombre hair, the bling, her gosh darn ARMS!
Swoon.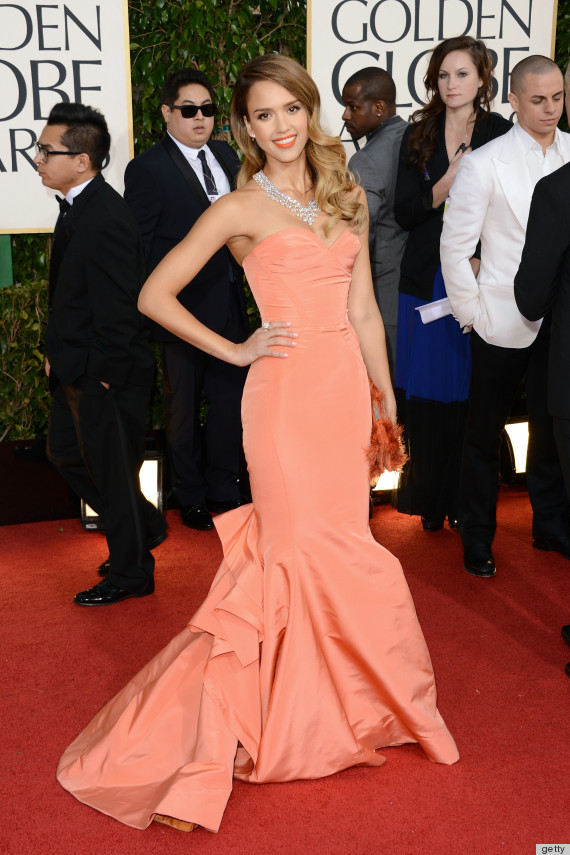 Kate Hudson
The winner of the battle of the cutouts.
Proving to A cups everywhere that you too can be a sex god.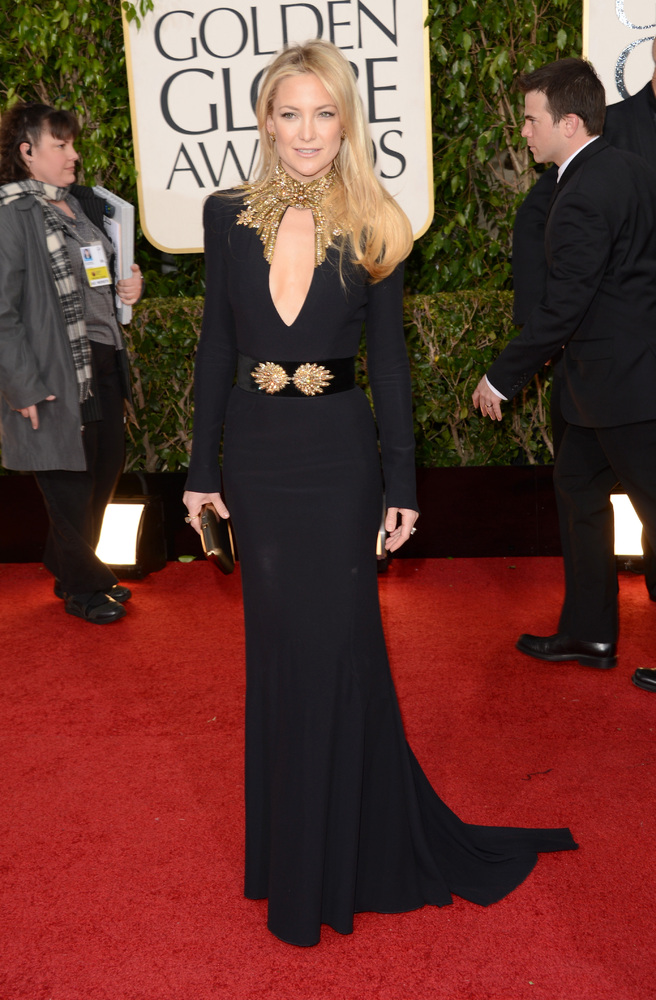 Lucy Liu
At first glance I hated this. But the more I sit and stare I fall in love with it.
You have to admit that it really is a work of art.
Would I wear it? Probably not.
Did I make a paint by numbers just like it at the age of five? Absolutely.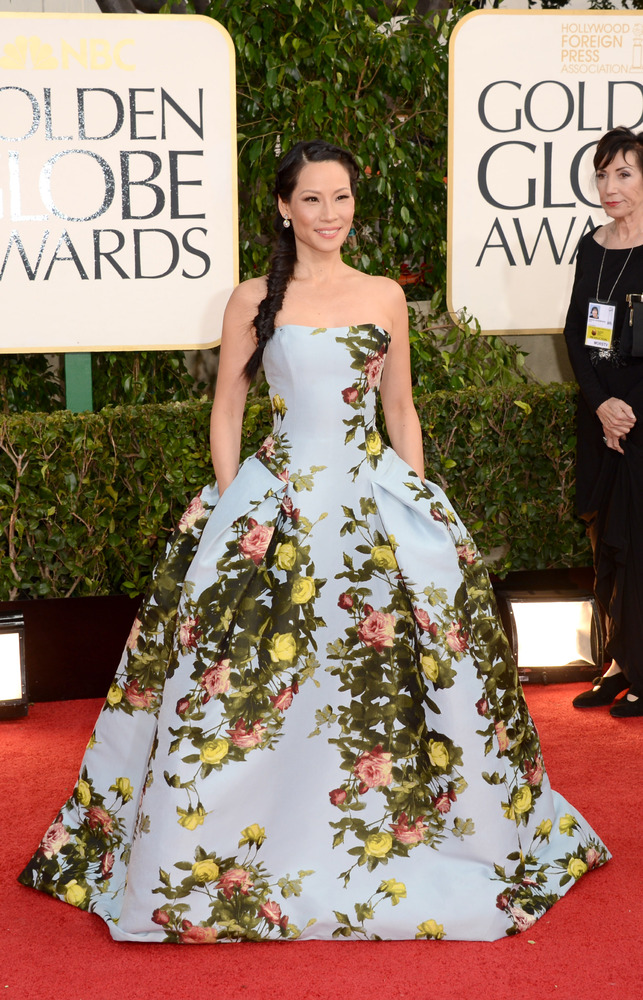 Nicole Kidman
Someone is finally back on her fashion track.
The golden moths trying to attack her neck added in with the fish net bodice
makes this black anything but boring.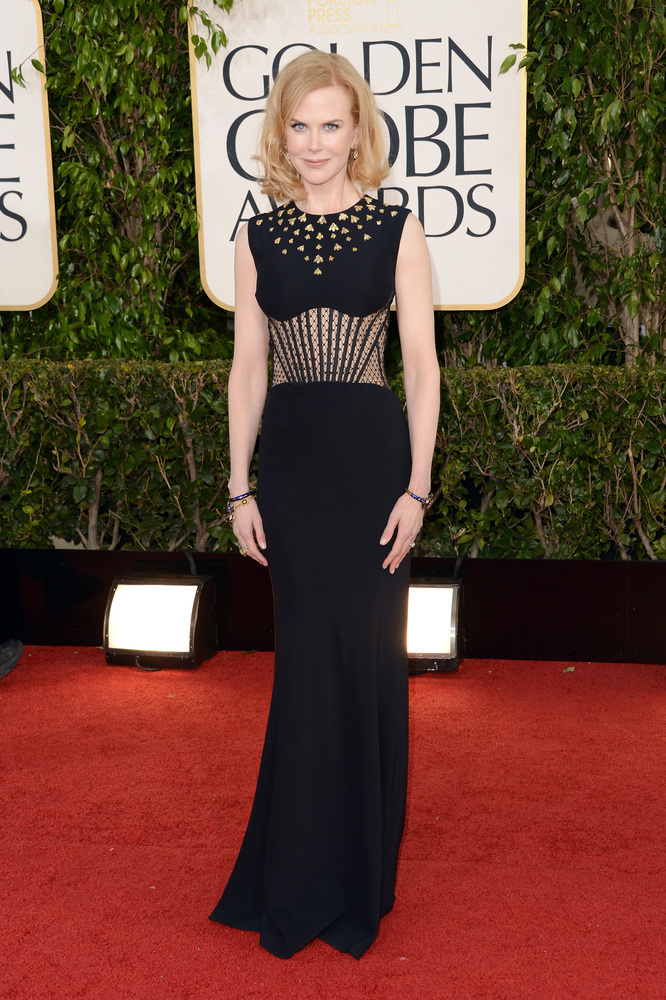 Taylor Swift
The back side of her anyway.
If we took the front collar from an "I'm in 8th grade at winter ball"
down to more of a "I'm at my junior prom" then this would have been perfect on her.
Jessica Chastain
Apparently her Golden Globes got lost in all of that Sag Awards action.
The middle part and slicked back weirdness going on up top doesn't seem to be helping either.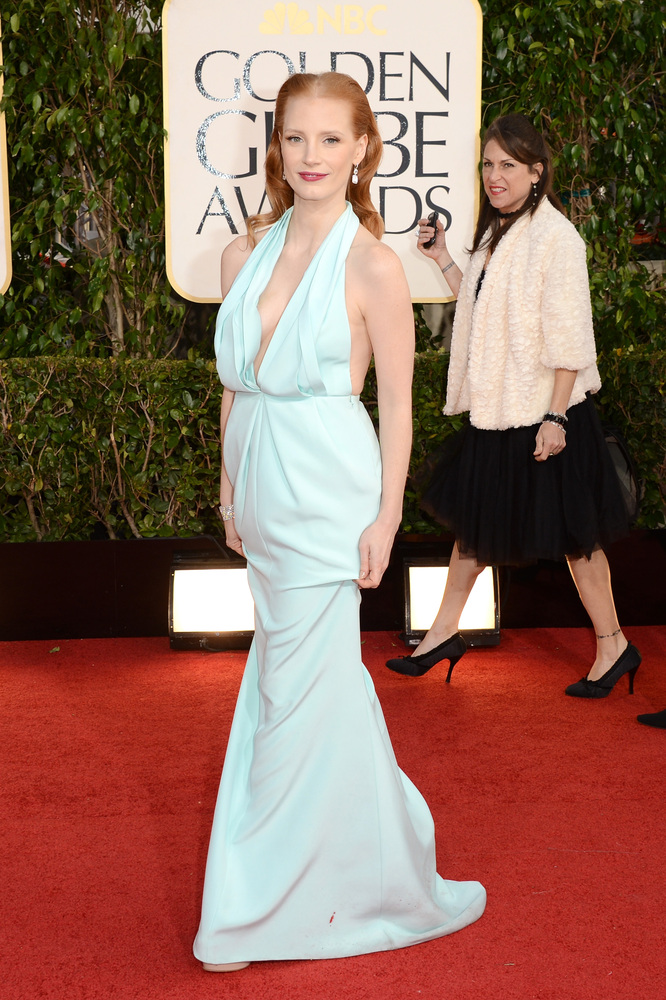 Halle Berry
Fabric inspired by your dog's pissed on newspapers.
Hair inspired by the Jersey Shore
Pose inspired by all things Angelina Jolie.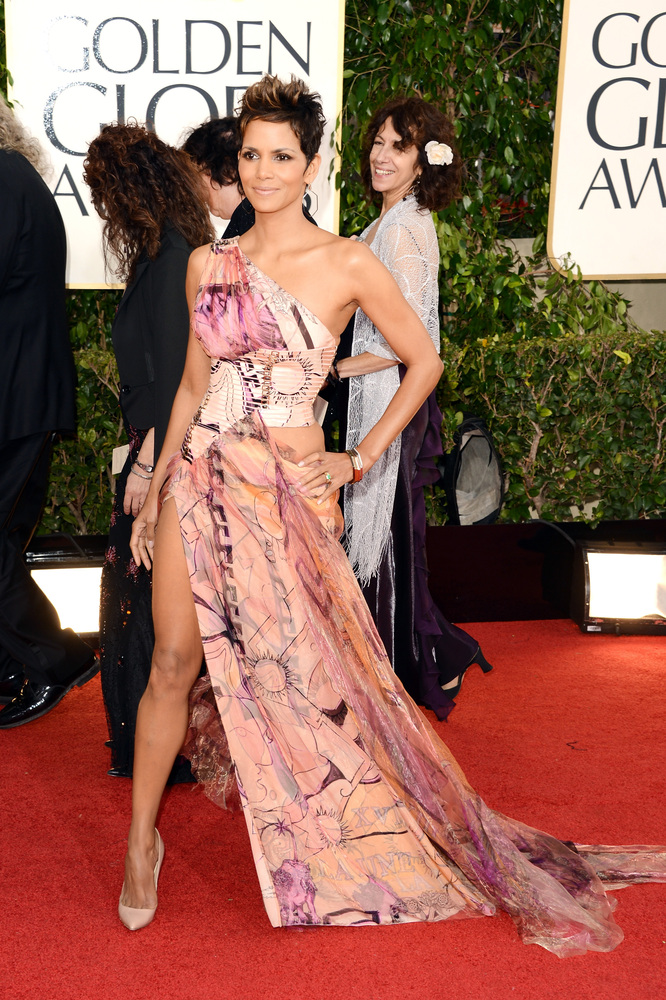 Sienna Miller
I believe this one might have taken the cake for worst of the worst.
Apparently she couldn't find anything to wear other than her kid's silly string covered crop top.
Giuliana Rancic
Oh G, you failed so miserably with this one. You better be sucking up to Joan because she is going to mutilate you on tomorrow's fashion police.
I'm not sure if you lost your top and had to glue random leftover pieces of lace onto your tits or if you actually meant to look like a hot mess but either way it's just not working.
Ariel Winter
I realize you're young and all but you look like a six year old threw up an entire bag of cotton candy on you.
All that mama drama might not have affected you but it surely took a toll on your outfit choice.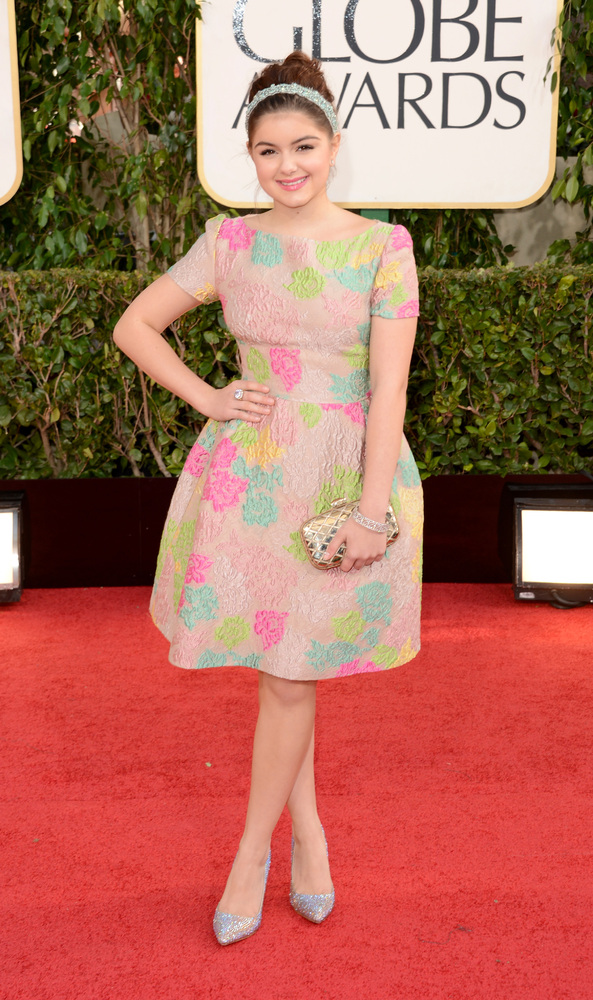 And that completes the hits and misses of 2013's Golden Globes.

Some other honorable awards:
The worst walker in heels to ever exist award goes to Lena Dunham.
The best public speaker award goes to Anne Hathaway.
The best presenter award goes to Kristen Wiig and Will Ferrell
The tear jerker award goes to Jodie Foster.
The worst hair cut to grace the stage also goes to Jodie Foster.
The worst spray tan award goes to Leah Michelle.
The most needed shave award goes to Ben Affleck.
The best award show snack goes to chive and onion cream cheese on garlic Triscuits.

The end.